Check out our case studies and see how we collaborate with our partners to solve real-world business challenges.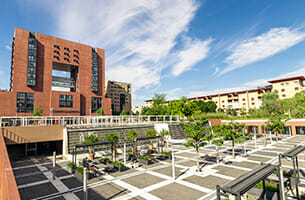 Academies
Accounting
We have a team of five consultants available including one of our partners and a senior manager dedicated to this sector, who would be able to come to your premises and assist right away. We offer a time based service and we would outline the work we do and estimate how long it will take to complete the tasks by the different members of staff.
Read More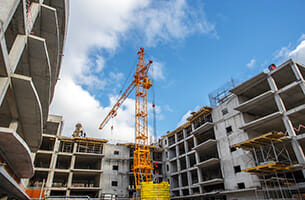 Academies
Accounting
We converted in June 2017 and formed a Multi Academy Trust. The process had been challenging, devoting as much time as possible to getting the Trust going to ensure a smooth transition.
Read More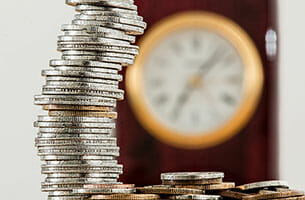 Accounting
Audit
Bookkeeping and VAT
Starting from nothing – no systems, no controls, no people, no experience of running their own business;
Taking on big contracts from people left in the lurch by the demise of their former employer;
Read More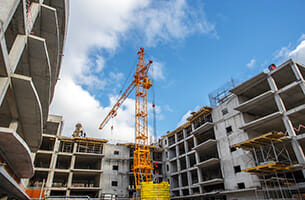 Accounting
Audit
We assisted in the creation of a tax efficient and risk mitigating group of companies. Our client wanted to create a business that purchased, developed, sold or let residential or commercial property. We devised a group structure that would allow for the properties to be safeguarded should the developing side of the business fail, but still allow losses in one company be relieved for tax purposes in another company. This has to date saved our client tens of thousands in tax while protecting all of their assets.
Read More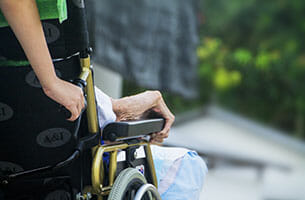 Accounting
Audit
Bookkeeping and VAT
We have helped a firm of Chartered Accountants who had assisted their client, a company owning and running 13 care homes across the South East, grow to the point where they required an audit. Because we are a firm of registered auditors we were able to provide an independent and professional audit when the firm could not meaning that was retained.
Read More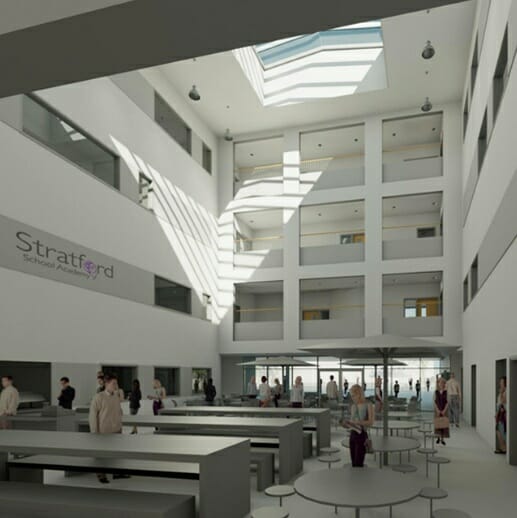 Academies
Accounting
Alan Patient & Co have assisted us through a period of change. They have helped update our financial controls, advised on and implemented new accounting software and aided us in maintaining budgetary controls to help us grow from 900 going up to 1,500 pupils.
Read More
Academies
Accounting
Converting two schools into a new Multi Academy Trust we knew that we were going to need all of our finance staff to be at the top of their game.
Read More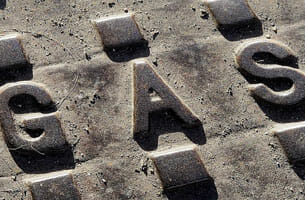 Accounting
Audit
Bookkeeping and VAT
We have helped a start-up heating engineer turn their business into a multimillion pound turnover company by providing up to date management accounts and helping them through the many pitfalls of VAT, payroll, CIS and tax efficient profit extraction.
Read More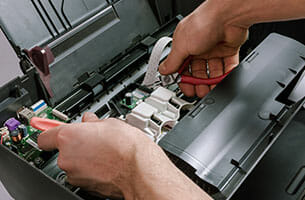 Bookkeeping and VAT
We recommended our client to apply for VAT registration to save them money. He runs a profitable printer repair company which was near the VAT turnover threshold but was sceptical of having to produce quarterly returns to HMRC. When we explained that we could do the VAT returns and this would actually make the company thousands of pounds in extra profit in the first year alone he decided to register for VAT right away.
Read More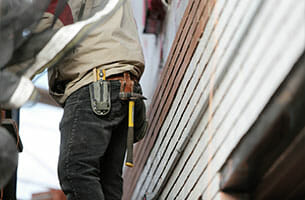 Accounting
Audit
We assisted with a new business venture for a company looking to reinvest its profits. Our client had a sizeable sum of money accumulated in their company that they did not want to draw out as they would incur higher rates of personal tax, effectively giving a large portion to HMRC.
Read More
9 The Shrubberies, George Lane, South Woodford, London, E18 1BD
Tel: 020 8532 9843
Fax: 020 8530 7687
This website uses cookies We use cookies to personalise content and ads, to provide social media features and to analyse our traffic. We also share information about your use of our site with our social media, advertising and analytics partners who may combine it with other information that you've provided to them or that they've collected from your use of their services. You consent to our cookies if you continue to use our website.
Ok
No