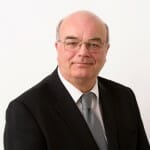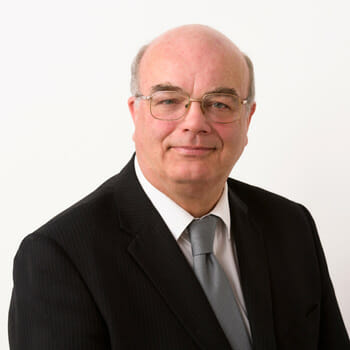 Title:             Personal Tax Manager
Current:      Over the last 14 years at Alan Patient & Co, Tony has had long standing close working relationships with many of our personal tax clients. He has helped solve numerous tax problems and investigations as well as providing viable tax-planning solutions.
History:       Tony used to work for HM Revenue and Customs at a senior level before coming over to the other side!
Interests:  Travelling and football.