How can we help you with cloud Accounting?
We can help you set up your system on Xero (a leading global accounting system), then show you how to use it so you get the most benefit from it.
How can you help after setting up Xero?
We can then provide the help you need. That might be
checking your VAT and doing a quick healthcheck on your records each quarter,
it could be doing your annual accounts more easily (you save money) at the end of each year.
Or, we could do all the work for you, with you being able to review your results anywhere, anytime - and take appropriate action to improve your business..
We can advise you on maintaining proper financial control and achieving good quality business records.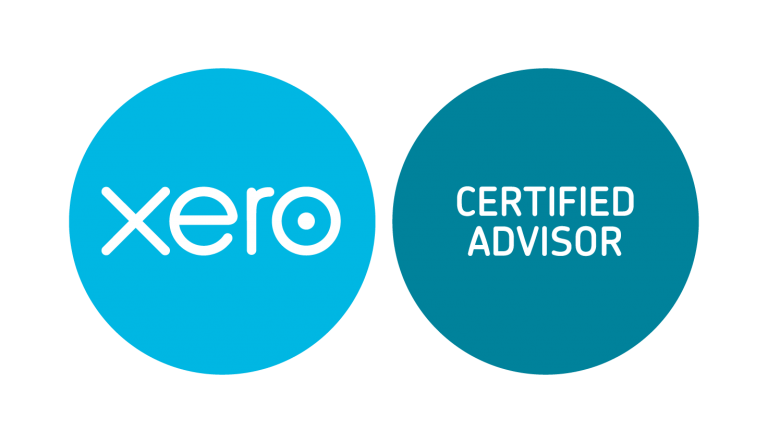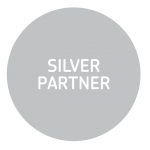 How do we help business owners in London?
We mainly work with business owners in London, although we may be able to give you a very cost effective cloud accounting solution if you're based elsewhere in the UK.
Not only that, we can help you in other ways too.