We give people the financial clarity they need to live their dreams!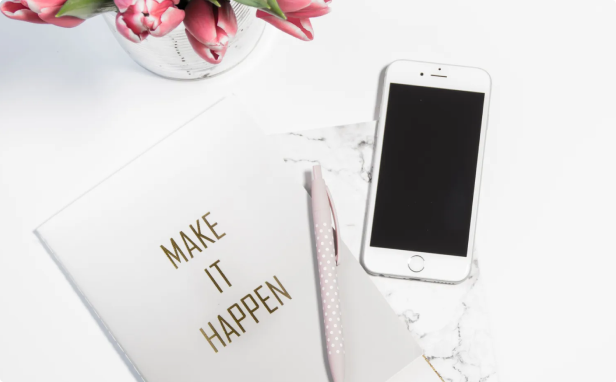 We do not need to be told what to do because we are 'self-starters' with a 'can-do' attitude, seeking to continually improve ourselves and motivated to deliver an exceptional service to our clients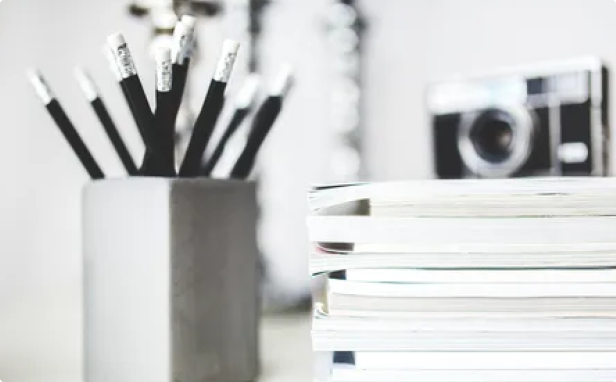 We are consistent, focused and clear about our priority actions and deadlines. Our outstanding level of experienced advice really makes a difference to our clients because we pay attention to the details that matter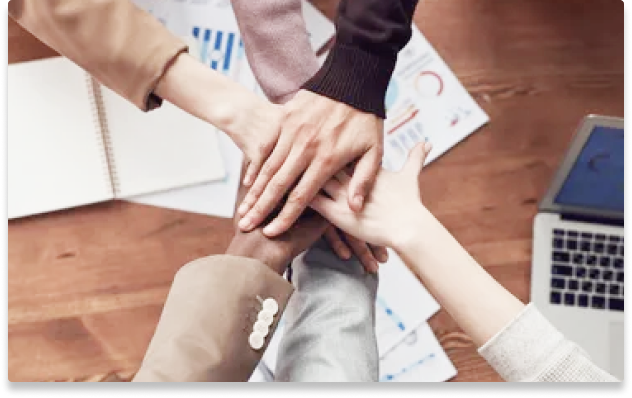 We collaborate by tuning into the needs of others, sharing our ideas appropriately to find the smartest win-win solutions for everyone.
We don't take ourselves too seriously, we have a sense of humour. We smile and have fun whilst still being professional
We are professional and balanced in our attitudes and judgement. We are not interested in the easiest option, if it is morally wrong. We are committed to do what is ethical and right for the greater good of our team and clients