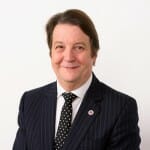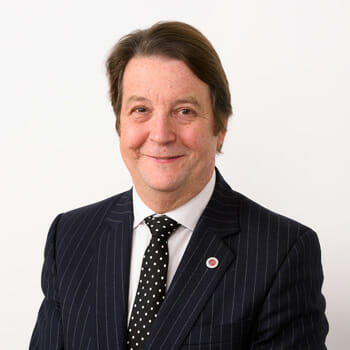 Title:          Principal
Current:  Alan has had his own practice for 27 years and is a chartered accountant and registered auditor and a fellow member of the ICAEW.
Alan's practice has a very diverse client base and he prides himself on adding value for his clients by being friendly and helpful but also extremely professional too.  He enjoys helping people to save as much tax as they can, to grow their businesses and to reach their goals
History:   Alan has been working in practice for more than 40 years, qualifying as a Chartered Accountant in 1979.
His responsibilities have included:-
Working in the front line, managing many "fire fighting" accounting projects both in the U.K. and abroad, usually under time pressure and at short notice.
A three month assignment on a North Sea oil rig salvage project based in Stavanger, Norway.
Being a group financial controller at the London head office of an international group working in shipping. The company had offices in various ports in Europe, the Middle and Far East as well as the Caribbean and so at that time he became something of an international accountant as he did a lot of overseas travelling.
Interests:             Classic cars and old movies