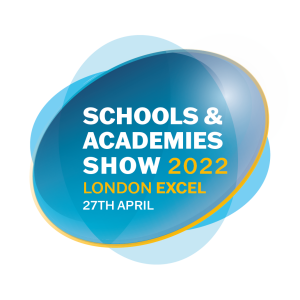 We're pleased to announce that Alan Patient & Co will be exhibiting at the London Excel School & Academy Show on the 27th of April. With the show now it it's 11th year, we are looking forward to being part of such a leading event where education leaders can come together to source solutions for their schools, meet innovative suppliers, network with like-minded peers and hear from the most influential policymakers and decision-makers in education.
It's great to have live events back up and running, and to finally be able to talk face-to-face with schools and academies to raise awareness of the financial and planning services we provide and the benefits of working with us!
Will you be attending this year?
Come and say hi to us at stand G8 and learn how our financial services can better support your school or academy trust and help alleviate you from the stresses and uncertainties from financial management and compliance. We provide school leadership teams with expert guidance, practical advice and leading solutions on how best to overcome your biggest challenges.
The annual academy show is always a hectic day for visitors, exhibitors, promotors and speakers with not much time to take a break. With that in mind we will be offering coffee and cake from our stand, so come and have a chat and rest for a few moments. We've even set up a little math challenge for you with a prize if you're the first to solve it!
Why not register for your complimentary pass to join us and gain access to over 50 hours of content from over 150 key speakers in education, ensuring you come away equipped with the resources, tools, and guidance needed to deliver outstanding teaching & learning, at a vital time when it is needed most.
Secure your complimentary pass here: https://hubs.la/Q013dBGQ0
View the full agenda here: https://hubs.la/Q013dzBk0