Why don't you start the New Year by Downloading our Tax App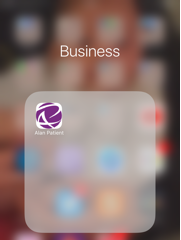 Our Tax App keeps the information you need at your fingertips.  It gives you the most up to date tax information, rates and deadline dates.  We have also added some useful calculators, and tips or how to reduce your tax bill! A very handy guide and always accessible.
No need to keep checking for updates, just enable the alerts within the app and a notification will alert you.
Tell us what you think about our Tax App.  Always room for improvement.
https://play.google.com/store/apps/details?id=com.taxapps.alanpatient&hl=en
https://itunes.apple.com/gb/app/alan-patient-co/id718966552?mt=8