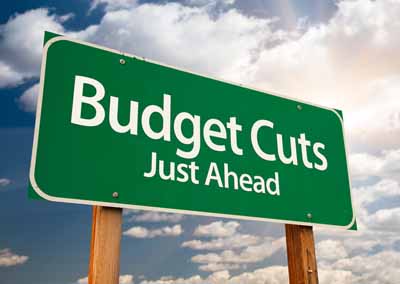 Is this the time of year that you are starting to prepare your school budget.
Did you know that we can help you in all areas.
It came across that in the last two years 450 schools could face insolvency as Academy school budgets have come out lower than those of council run schools.
Lets have a quick peak at report figures showing that of academies:-
55% were indeficit before the effect of depreciation of assets such as buildings, equipment and furniture were taken in to accounts.
 This rose to 80%when the accounts were adjusted to include depreciation.
This report calls for more money to be put into schools to avoid staff cuts
Staff make up 72% of costs in academies
Tough decisions have to be made and schools are doing everything they can to save as much money as possible in all areas for example by cutting back on staff, replacing experienced teachers with less qualified people .
Academies are also showing delays in repairs and putting off replacing obsolete technology, which could turn out to be more expensive in the long run.
The report also explained how it is very important that Accountants can work with governors to make school funding go a lot further and how they can help save every last penny possible.