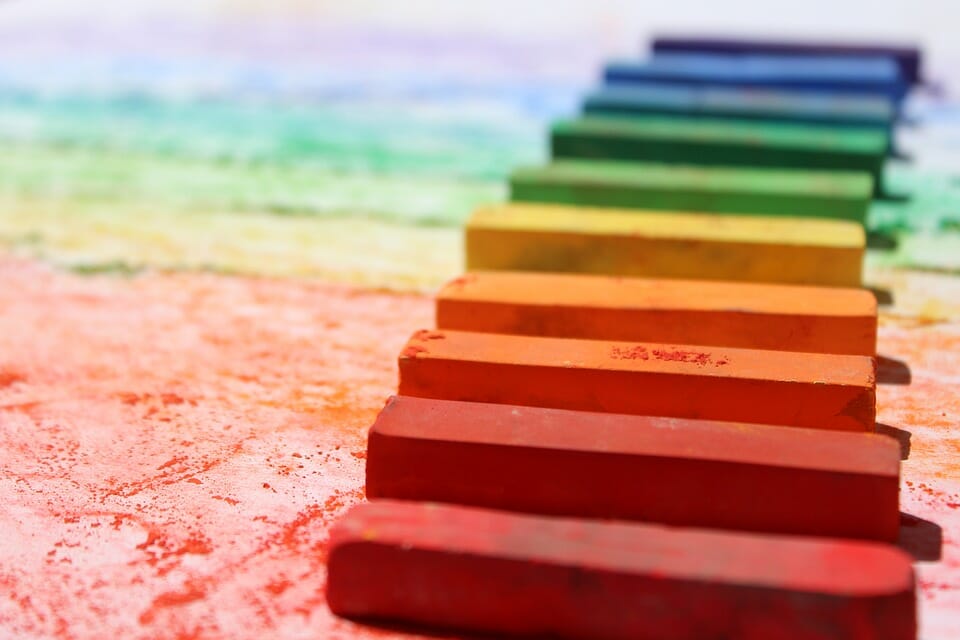 Academy schools are schools which are directly funded by the Department for Education and are Independent of local authority control. Academies are self- governing, non-profit making charitable trusts and may receive extra support from personal or corporate sponsors, either financially or in kind.  They do not have to follow the National Curriculum, but do have to ensure that their curriculum is wide and balanced and includes the core subjects of mathematics and English.  Academies are also subject to inspection by Ofsted.
There are a few Academies to choose from
Sponsored Academies – which are maintained schools that have been transformed to academy status as part of a government intervention strategy and they are run by a government approved sponsor.
Converter academy – A Maintained school that has voluntarily converted to academy status.  It is not necessary for a converter academy to have a sponsor.
Free schools are new academies.
Group of schools that work together under a shared academy structure are called a Multi- Academy trust or (MAT) for short.
Here's what we can do for Academies
Our work and involvement has increased especially within the last year and We have a team of five consultants available, including one of our partners and a senior manager who are dedicated to this sector, able to work onsite and assist immediately.
The support, guidance and advice we give is designed to help meet the requirements of the EFA (Education Funding Agency) and the Academies Financial Handbook.
Timely financial controls and effective reporting highlight areas where efficiency savings can be made, helping funding go further, ultimately providing better facilities for the children.
We offer a wide range of services, even in some cases becoming the academies virtual Chief Financial Officer.