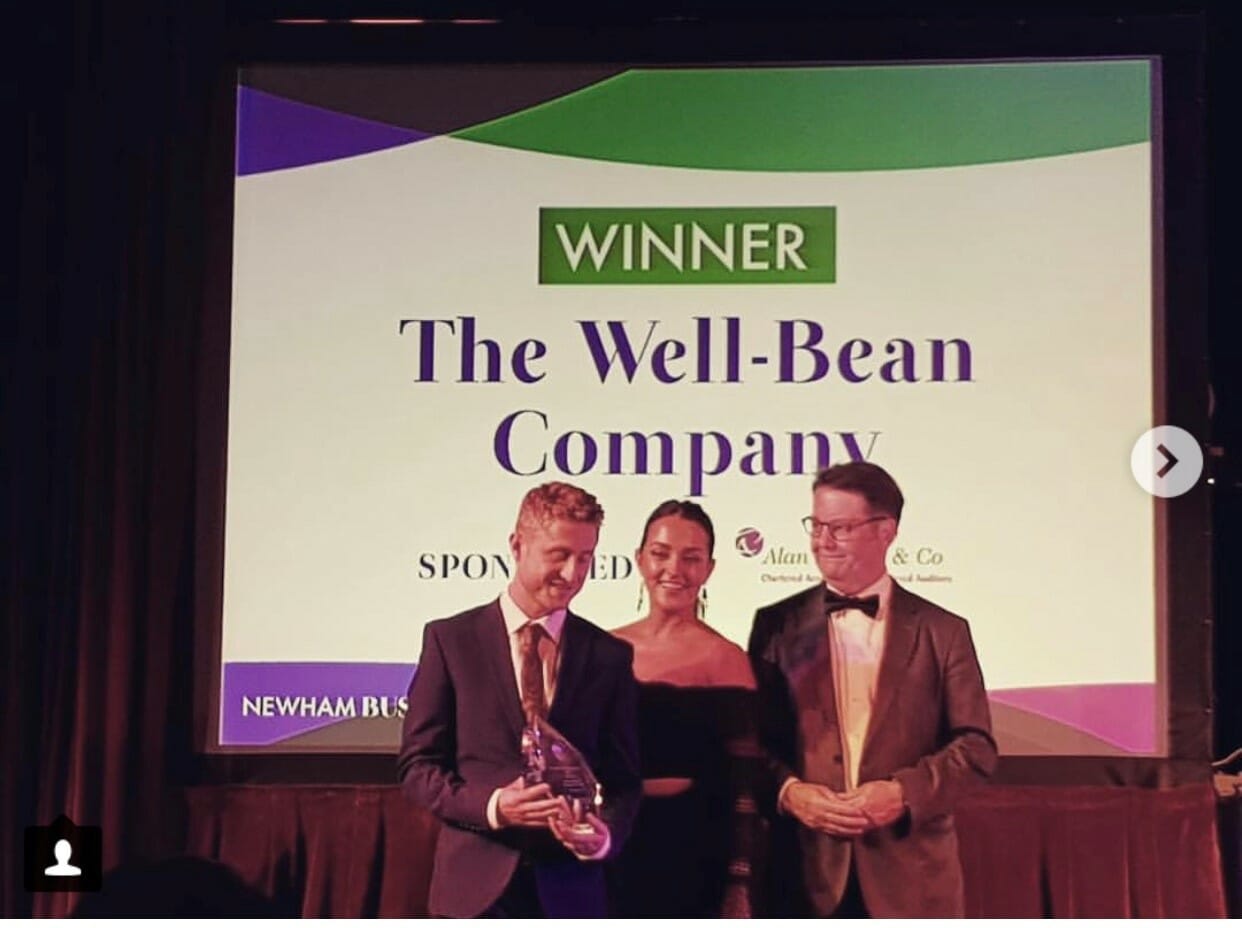 Last week we were delighted to attend Newham Business Awards in the evening held at The Old Town Hall, Stratford.  We attended as we were short listed for three awards for three Business categories, Business person of the year, Customer Service and e-business of the year.
The Newham Business Awards are a celebration of business in Newham and provide an opportunity to businesses to showcase their work and raise awareness.
Around 200 guests attended the evening seated on tables of 10.  The evening kicked off with a drinks reception followed by a delicious dinner.  After dinner we were introduced to the guest speaker Mr Levi Roots himself.  Absolutely phenomenal.  The Rise of Rastafarian musician Levi Roots is one of the most heart-warming business success stories to date.  Levi introduced his Reggae reggae sauce on Dragons den.  two of the five judges were sufficiently impressed with Levi's professional presentation which if you remember included playing the guitar and singing a song.  The two judges committed to Levi to £25,000 each for a return share of 20 percent of his company.
We would like to extend our congratulations to Charlie Claydon, The Well-Bean Company – overall winner Business of the Year, as well as all the other winners, runners up and finalists on the night.  We feel privileged to be part of such a vibrant business community and as one of the speakers said, "we are all winners here tonight".
Really looking forward to taking part in 2019 and looking forward to hearing the same Entertainment 80's Band,.  They were brilliant.