The BFR3Y will go live on 8 July 2020. Given the significant challenges currently facing the academy sector.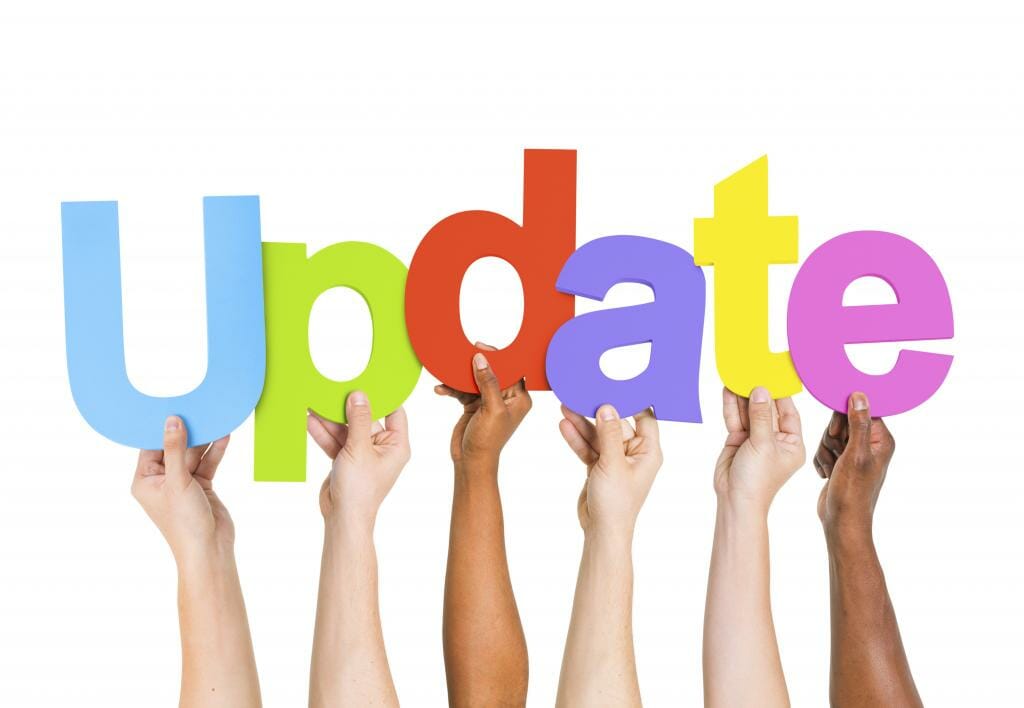 Main Changes
ESFA have made a number of changes to this data collection to minimise the burden on trusts. The main changes, for this year only, are:
They have extended the deadline for completing the BFR3Y by two months. All trusts will therefore need to submit their data by 29 Sept 2020.
extending the deadline by 2 months to 29 September 2020

 

removing the need to submit forecasts for academic years 2021/22 and 2022/23 for this year only

 

including 8 summary revenue fields for 2018/19

 
This year, forecasts are not required to be submitted for 2021/22 and 2022/23. However, in BFR3Y 2021, the collection of future year forecasts will resume. Next year the summary forecasts will cover 2022/23 and 2023/24. 
What you need to know
Please note that all academy trusts must still compile longer-term forecasts for their own internal financial planning as required in the Academies Financial Handbook. 
Beyond the need for internal financial planning forecasts will be a key piece of evidence for academies' external auditors as they audit the 2019/20 annual report and financial statements. 
Phil Reynolds, Specialist in Academies and Education at audit firm Kreston Reeves, said, "best practice and compliance with the Academies Financial Handbook would be to still continue to produce forecasts as best as possible and this would certainly be welcomed by your external auditors as well as being Kreston Reeves' recommendation.
The new summary revenue fields will allow the ESFA to understand the financial position of trusts before and after school closures. The ESFA will use this information to review financial trends in the sector and to supply HM Treasury with a financial forecast for the next year. 
A better way to complete your BFR3Y
Ask us to prepare your BFR3Y for you. We don't have to be acting for you on any other matters.  We can prepare your BFR3Y and be out of your way.
As Accountants that specialise in Academies and Schools, we can help you to save time, focus more on educating pupils.
"I was able to focus on what I want to focus on; teaching and learning and outcomes for children." Keri Edge – Agate Momentum trust
How do you complete our BF3Y
One of our specialist Accountants will help you prepare your BFR3Y. We'll help you understand the assumptions made for this 3 year plan, we do most of the work in the background so it doesn't disturb your team and leave you with all the data you need to complete your BFR3Y.
Your next step
Have a one to one discussion so you understand in more detail what you'll get and how much time you will be saving.
Please call today, 020 3872 2574 or email academies@alanpatient.com.