Every year, the Education and Skills Funding Agency (ESFA) open a bidding round under which academies and multi academy trusts and sixth form colleges can apply for capital funding.
Last week we were informed The Department for Education (DfE) has published and made available additional funding for 2020 to 2021 projects. As a result, they have provided £182m to fund a further 580 high quality projects at 548 academies, sixth-form colleges and voluntary aided schools. These projects narrowly missed the threshold when the CIF funding outcomes were announced in June 2020.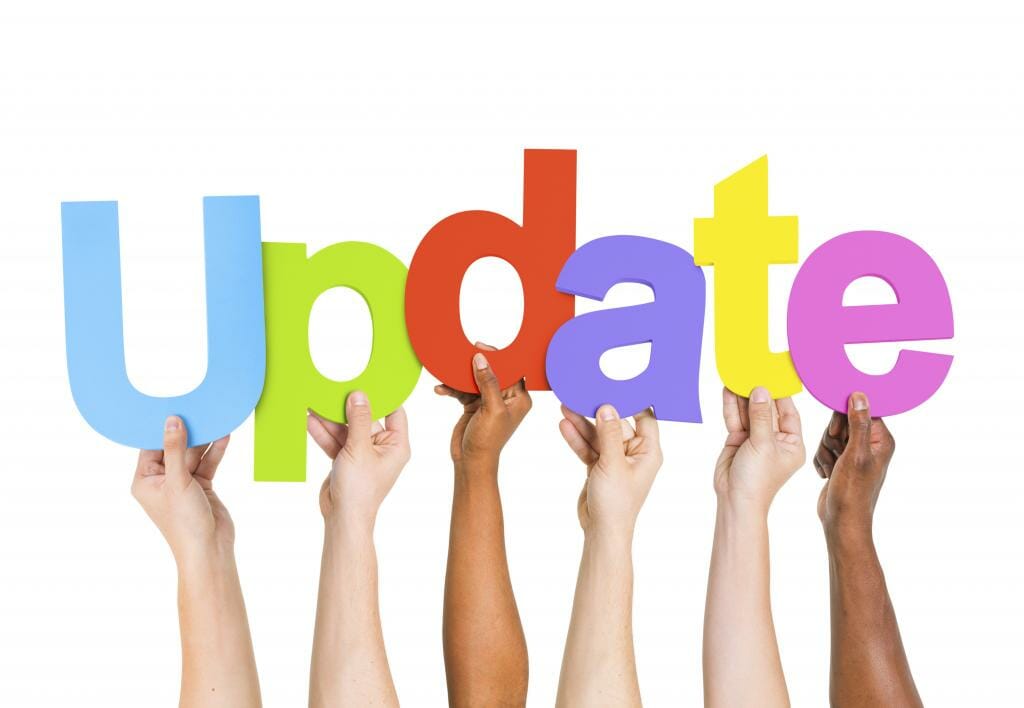 This is fantastic news for schools that only narrowly missed the threshold when results were announced in June. The additional funding ensures more staff and students can benefit from vital school building improvements.
What is CIF
The Condition Improvement Fund (CIF) is an annual bidding round for eligible academies, sixth-form colleges and non-diocesan VA schools to apply for capital funding. The priority for the fund is to address significant condition need, keeping education provider buildings safe and in good working order.
Prepare early
Time is of the essence when it comes to applying for CIF funding. Alan Patient & Co can help you to prepare early. The amount of work involved in preparing the bid and compiling supporting information to justify a CIF funding application is extensive
How Alan Patient & Co can help
We can guide you on the best strategy for submission for the best chances of success.  Please click here to contact us and if you need any extra information or if you have any questions please email us through academies@alanpatient.co.uk.
We are so pleased for all our successful school clients and are looking forward to supporting them with their forthcoming projects.
We look forward to hearing from you.