Choose how and when you can delay making your second payment on account for the 2019 to 2020 tax year.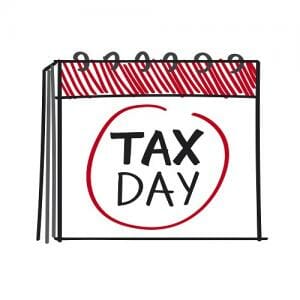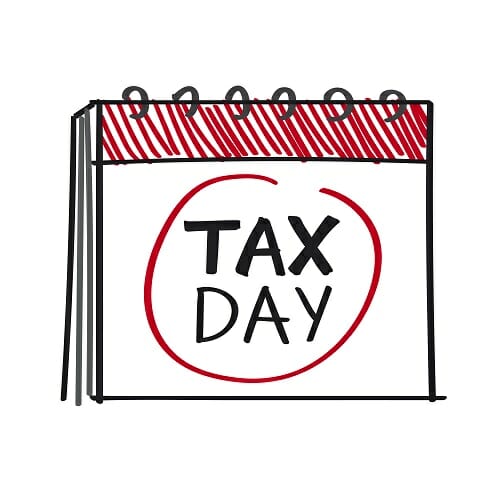 You have the option to defer your second payment on account if you are:
registered in the UK for Self-Assessment and
finding it difficult to make your second payment on account by 31 July 2020 due to the impact of coronavirus
You can still make the payment by 31 July 2020 as normal if you are able to do so.
Why did The June 2020 Self-Assessment statements showed 31 January 2021 as the due date for paying the July 2020 Payment on Account.
 This is because HMRC updated their IT systems to prevent customers incurring late payment interest on any July 2020 Payment on Account paid between 1st August 2020 and 31 January 2021. The deferment has not been applied for all customers by HMRC and it remains optional.
HMRC will not charge interest or penalties on any amount of the deferred payment on account, provided it's paid on or before 31 January 2021.
How we can help
Whether you are talking Corporation tax, personal Income tax, Capital Gains tax or VAT, it can be extremely stressful trying to get to grips with how it all works. And just when you think you have it straight, "they" move the goalposts.
You need your accountant more than anything right now, to help provide you with all sufficient updated documentation. We will help you get through this challenging time please contact us now.
Finally, if you require any further information or if you have any questions, remember your first consultation is free.  We can make an appointment either through zoom, skype, conference call, which ever platform is easier for you.
We look forward to hearing from you.