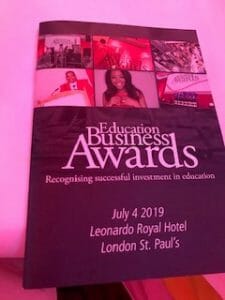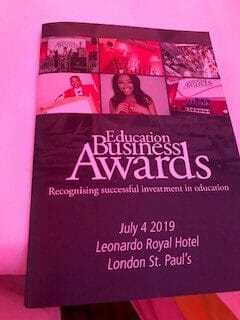 Congratulations to all the winners of the 2019 Education Business Awards.  The London Ceremony took place on Thursday 4th July 2019 at the Leonardo Royal Hotel, London St Paul's.  Alan Patient & Co had the pleasure of sponsoring one of the 24 categories the "The School Procurement Awards" to Camden learning and proud to present the award together with the well known presenter Angellica Bell, who told a heart warming story of how teachers made an impact on her life.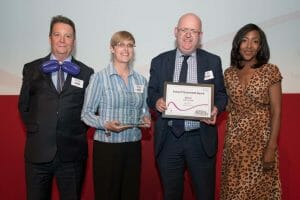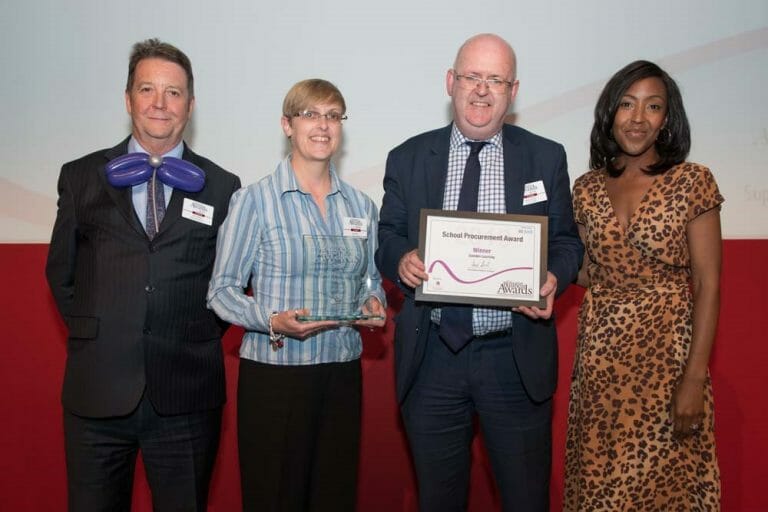 Or education team were given the opportunity to endorse effective practice in the education sector.  During our lunch time meal we were mainly seated amongst Head Teachers, School Business Managers and Governors who discussed current issue their schools were facing today.
This weeks news budget cuts in education have been announced again.  If you want to talk confidentially through any financial issues your school is facing, please feel free to call us on 020 8532 9843.  This conversation is free and you will get some good ideas on how to manage your situation better.
Late morning before the service took place we were once again, given the chance to network around our exhibition stand, where Nikki our balloon lady created bow ties to a set of colourful bracelets.
Alan Patient & Co are Chartered Accountants who provide Financial Clarity Management and Compliance services to the Education Sector.  Our expert team have a thorough understanding of the challenges within this changing environment and have the experience needed to support leaders such as Chief Financial Offices and Business Managers to help make the money go further and them peace of mind.
The Education Business Awards recognise outstanding achievements in the UK education sector and the hard work and dedication of teachers, department heads, school business managers and support staff that are instrumental in contributing to the success of the school.
Look forward to seeing you all next year.