The Education Business Awards recognise outstanding achievements in the UK education sector, and the hard work and dedication of teachers, department heads business managers and support staff that are instrumental in contributing to the success of the school.  We also found that it provided  opportunities to endorse effective practice in the education sector. From a variety of education settings to established and growing companies, the event helps to not only benchmark class-leading provision, but assists the sector to consider best value products and good examples of impact in the classroom and beyond.
On Thursday 5th July we had the pleasure of sponsoring these amazing awards and we were proud to present our award to Ernesettle Community School for the SEN Inclusion.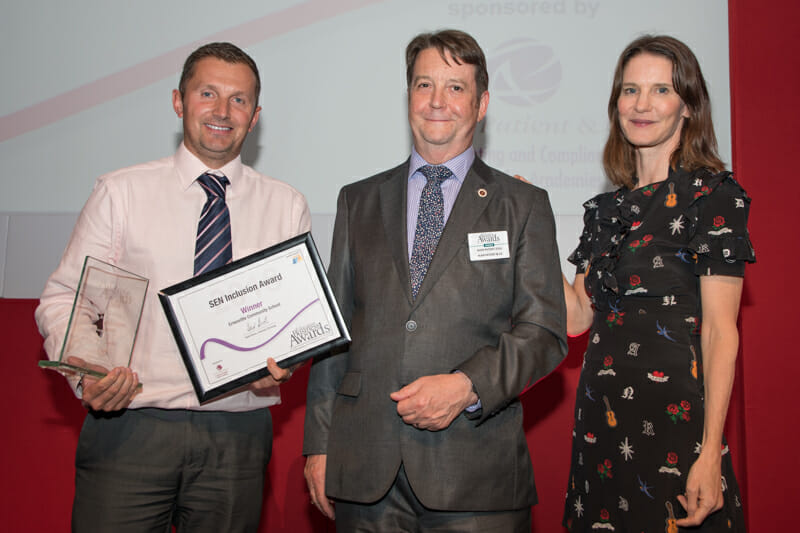 The awards ceremony was held at the Grange  Hotel, St Pauls, London and was presented by Susie Dent.  Susie had the audience captured talking about her love of the English language and its quirks before the #EBAwards18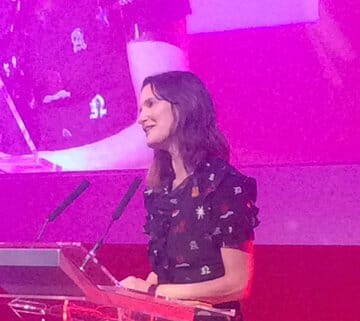 Well done to all our winning and commended schools – great achievements.
A well-organised event, great for networking, We came away with some very useful new contacts. We are looking forward to next year