On the 23rd June 2020 the ESFA updated the Academy Financial Handbook and comes in to effect on 1 September 2020.  Academy trusts must comply with this handbook as a condition of their funding agreement. It provides an overarching framework for implementation of effective financial management and control.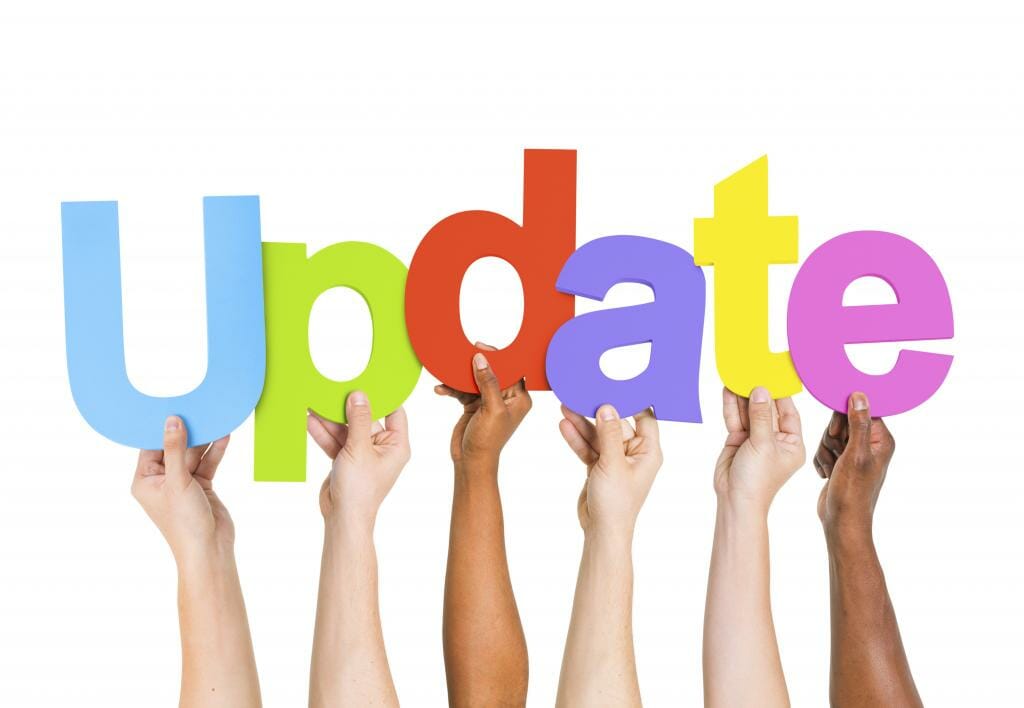 One of the changes includes Internal scrutiny. We would love to talk to you about the change in Ethical Standards requiring Academy Trusts to have separate Internal and External Auditors. 
The Summarised changes as follows:-
Governance
Further information on governance arrangements including trustees' responsibility to maintain the trust as a going concern 1.14, 2.5 and 2.8, confirmation that members must not be employees or occupy unpaid staff roles 1.4, that members must remain informed about trust business 1.8 and that trusts must appoint a clerk to the board 1.40. Also clarifying that trusts must keep their register of interests up to date 5.46. 
Executive team
Confirmation that both the accounting officer and chief financial officer (CFO)should be employees, and a requirement for ESFA approval if, exceptionally, they are not 1.26 and 1.36. Also encouraging larger trusts to consider relevant 
accountancy qualifications for their CFO, and for all CFOs to maintain professional development 1.37 and 1.38. 
General controls and transparency
Updated clarifications including maintenance of a fixed asset register 2.7, termly review of pupil number projections 2.12, use of integrated curriculum and financial planning 2.13, avoidance of overdrafts 2.24, publication of information about high pay 2.32 and whistleblowing 2.44, confirmation that the trust's funds must not be used to purchase alcohol 2.35, board and committee responsibilities 
for risk management 2.38, and 3.6 to 3.8 and completion of the School resource management self-assessment tool 6.8. 
Internal scrutiny
Updated text including clarification that internal scrutiny covers both financial and non-financial controls 3.1, removal of the option for internal audit to be performed by the external auditor 3.17 and 3.20 and confirmation that trusts can use additional individuals or organisations to support internal scrutiny where specialist nonfinancial knowledge is required 3.18 and 3.23. 
Annual accounts
More on the audit and risk committee's role in relation to external audit 4.17
How we can help
If you are struggling to keep up with the ESFA Academy Financial Handbook changes please contact us 
Alan Patient and Co offer Financial Management services in Schools and Academies and will help Manage your resources well and will help to make your funds go a lot further.