The Coronavirus Job Retention Scheme (CJRS) has so far supported over one million employers to protect over 9 million jobs. The scheme which started in March will wind down flexibly and gradually supporting businesses until the end of October. There has been pressure to keep the scheme in place but the Chancellor again confirmed the end date.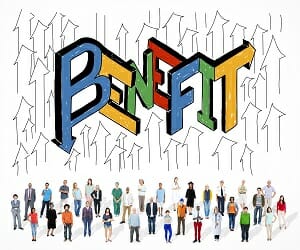 It is important that people who have been furloughed are supported to return to work. It is beneficial for everyone, including the individual, to prevent skills from fading and to maintain strong employment relationships.
The government is introducing the following:
New Job Retention Bonus to reward and incentivise employers who retain their furloughed employees rather than make them redundant.
The government will introduce a one-off payment to UK employers of £1,000 for every furloughed employee who remains continuously employed through to the end of January 2021.
Further information
Employees must earn above the Lower Earnings Limit (£520 per month) on average between 1 November and the end of January 2021.
Payments will be made from February 2021. Further detail about the scheme will be announced by the end of July.
It is unclear whether this £1,000 bonus will persuade employers to retain staff as intended.
How we can help
For more information about the Job Retention Bonus and how to apply please contact us and we will help you through all the applications. providing immediate support to those that need it as easily as possible.