Could this be a break through!!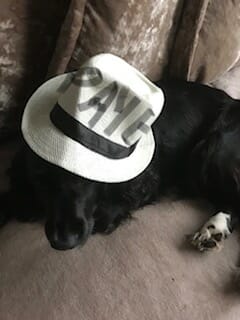 I am sure you all heard about the Italian dog owner who wanted paid time off to look after and care for one of her dogs.  Her boss agreed to just a simple explanation that "they are part of the family".
The woman, an employee at a University in Rome, called Anna and lives alone, had to take time off work to take her dog to the veterinarian for surgery.  She asked for the paid allowance and explained that it was needed to care for my sick dog.  She really annoyed as later realised that they had counted the days as holiday.
An animal advocacy group also helped, and she was eventually granted two days of paid leave.
Also please take into consideration:
Pet owners usually pick their pets up around 4.00 p.m after an operation, meaning leaving work at 3.30
Don't forget the aftercare
To look after over holiday times
Doggy care can let you down
Could this pave the way for future claims.