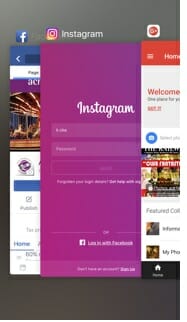 Whatever business you are in, you may be thinking about entering the world of Social Media or even how to benefit from your existing pages.
Here is a little guide on the rewards and how much Alan Patient & Co Ltd have succeeded in using Social Media.
Your just a few clicks away so first of all just click on the link below for an amazing read.
https://www.yumpu.com/en/document/view/55693989/july-2016/share/x/0/y/0/w/452/h/640/page/37