Wow the Schools and Academy Show 2019 took place over two days in April and was held at the London Excel. Our stand was amazing , filled with wonderful moving display and competitions.
Many Head Teachers, School Business Managers and Governors discussed current issues their schools are facing and we provided them with ideas to help them when they get back to their schools.  If you are a Head teacher or a School Business Manager and want to talk confidentially through any financial issues your school is facing, please feel free to call us on  020 8 532 9843  Conversation is free and you will get some good ideas on how to manage your situation better.
At the show many visitors were walking around with balloon bracelets, wings and wands which they really liked and we heard that they took them home.  Nikki our balloon lady made the balloons on our stand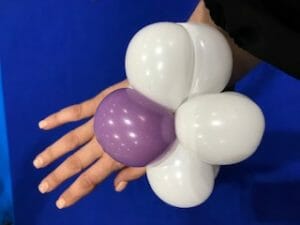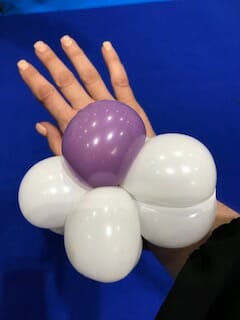 Also, we found that having a presence at the event you can connect face to face and have a real understanding of all the current issue and future needs faced by school leaders.
Alan Patient & Co are Chartered Accountants who provide Financial Clarity Management and Compliance services to the Education Sector.  Our expert team have a thorough understanding of the challenges within this changing environment and have the experience needed to support School leaders Chief Financial Officers and Business Managers to help make the money go further and give them peace of mind.
The event also gives you an opportunity to create new connections, network and most importantly to promote yourselves.
There were some really interesting speakers including The Rt Hon. Damian Hinds MP
Secretary of State for Education. The Minister reflected on the latest priorities across the sector:
Social mobility and tackling under performance
Funding pressure in England's Schools after hearing warnings of a "financial crisis"
Teacher shortage
The Future of academies and free schools
I was great to see the panel discussions on:
Assessing the impact of the £400m budget announcement and definition of 'Little Extras'
Highlighting the innovative income generation methods to close the funding gap
Effects of the National Funding Formula on your school
The continuing role of Local Authorities in directing additional funding
How to make your school more financially efficient to support frontline teaching
The Show was very successful and highly recommended.