A couple of days ago Rishi Sunak said the new Bounce Back Loans scheme, which will provide loans of up to £50,000, would help bolster the existing package of support available to the smallest businesses affected by the coronavirus pandemic.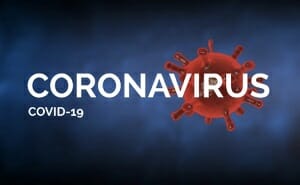 The scheme has been designed to ensure that small firms who need vital cash injections to keep operating can get finance in a matter of days, and comes alongside the £6 billion awarded in business grants, supporting employers and employees through the job retention scheme and tax deferrals supporting firms. 
The key points are: 
Bu

sinesses will be able to borrow between £2,000 and £50,000 and access the cash within days

 

loans will be interest free

 with no fees

 for the first 12 months, and businesses can apply online through a short and simple form

 

Small businesses will benefit from a new fast-track finance scheme providing loans with a 100% government-backed guarantee for lenders

.

 

No repayments will be due during the first 12 months.

 
The government will work with lenders to ensure loans delivered through this scheme are advanced as quickly as possible and agree a low standardised level of interest for the remaining period of the loan. 
How Alan Patient & Co can help you and your business. 
For more information about the loans and how to apply please contact us Contact us. We can help you through all the applications, providing much needed support to you and your business as soon as possible.