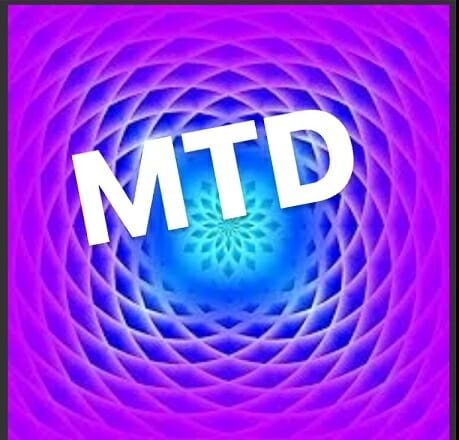 MAKING TAX DIGITAL (MTD)
By April 2019, businesses above the VAT Threshold will need to keep Digital records and from 2020 this could apply to all other businesses who will be updating HMRC quarterly for their corporation tax, Income Tax and National Insurance obligations digitally. It is a significant change for many of us and means the end of the annual tax return to be replaced with a digital tax account where all your information will be stored in one place.
This change in the way HM Revenue and Customs wants information from tax payers means that you may need to move from your existing desktop or manual record keeping and onto an online accounting package.
The good news is we are certified in the installation and operation of Online Accounting software which is digitally compliant and specifically designed for small and medium sized business
Some of our clients have already gone digital and they are delighted with the results.