The primary schools with the best results are Free Schools, which is an amazing achievement for Free schools in the KS1 sector. Here is a summary of what these schools have done, so you can consider how relevant their actions might be for your school.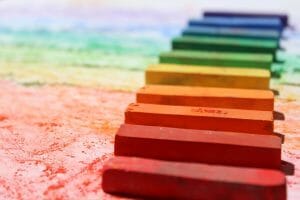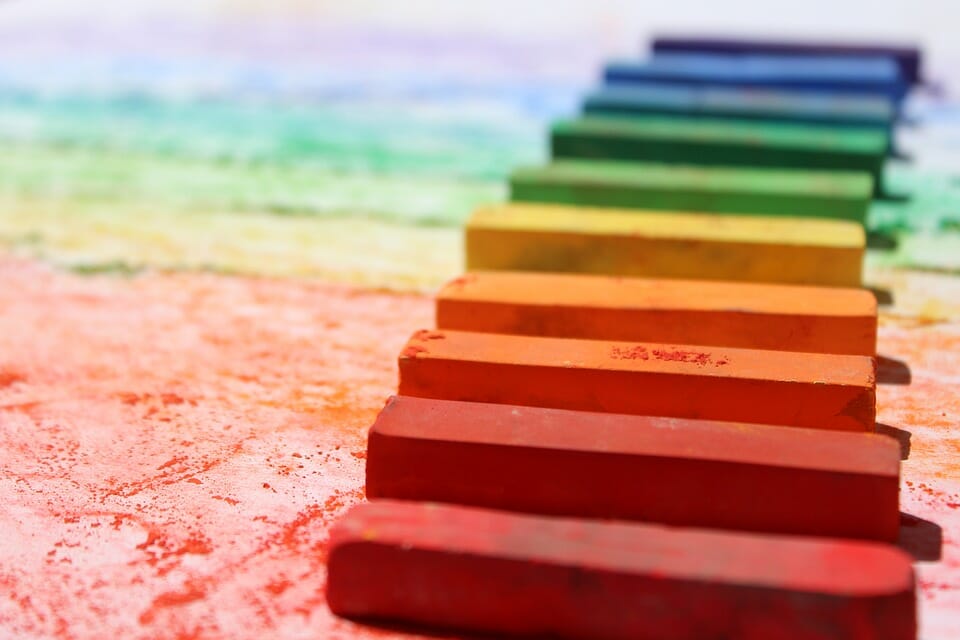 Hon Nick Gibb MP, The Department of Education announced last week that for the fifth successful year in a row free schools once again have outshone maintained, private, religious and other types of schools by achieving the highest results for six and seven year old pupils.
What lessons could you learn? 
 Here is a summary of things the Free Schools implemented, that you might consider in your school.
Phonics 
Going Back to basic skills by using the phonics systems.  Phonics provide pupils with the building blocks they need to read fluently and confidently, as well as helping future learning, and giving them tools to express themselves.
Assessments
Put in place firm foundations and the beginning of KS1. Teachers are focused on raising standards at the earliest stages of education.
The statistics show:
82% of pupils met the expected standards in phonics – up from 58% in 2012
This figure rises to 87% in mainstream free schools
75% of year 2 pupils reach the expected standard in reading, 69% in writing, 76% in maths and 82% in science
For mainstream free schools these figures rise to 79% in reading, 73% in writing, 79% in maths and 85% in science
Girls outperform boys in both phonics and Key Stage 1 assessments
London is the best performing area in the country in both phonics and Key Stage 1 assessments
Alan Patient are to help you achieve these results
How could Alan Patient & Co help you?
How can an Accountant help your school improve their results? It's a great question and the answer is in something Keri Edge, Head Teacher of the Agate Momentum trust said:
"I was able to focus on what I want to focus on; teaching and learning and outcomes for children."
Free schools were introduced in 2010, they have a lot more freedom than maintained schools.  We help schools focus on teaching rather than finances and remove many of the worries that teachers have about financial management. We provide the skills and services to support and update the Schools and Trusts financial management procedures, giving your school Financial clarity. Quoting Keri again:
"We would email, phone, he'd come in for as many meetings as needed to support and help the trust cross the hurdle of becoming financially sound in all practices.
 I was really pleased that our first audit we had a really excellent outcome. The feedback was that this was one of the best audits from any new trust that has converted. I know that has been down to the support that we've had and the confidence that Alan Patient has given my staff."
When you're ready to improve financial management in your Academy, call Karen on 020 831957022